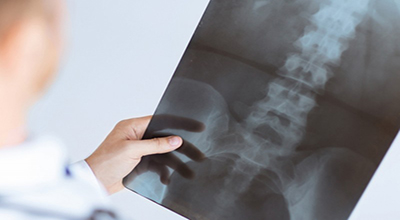 New therapeutic approaches to repair herniated discs in the lumbar spine using novel tissue engineering and regenerative medicine strategies have shown promising outcomes in preclinical studies and target the underlying problem of disc injury or instability, unlike current nonsurgical and surgical treatments.
---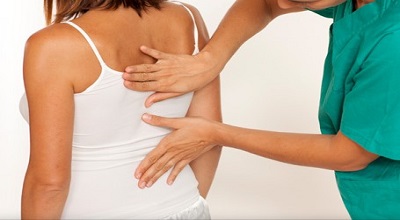 About Balloon Kyphoplasty
VCF is characterized by the collapse of one or more vertebral bodies, resulting in persistent and unbearable pain in patients. Osteoporosis, a degenerative bone disease, is a leading cause of VCF among elderly women. Metastatic bone disease, multiple myeloma, metastatic spinal tumors, and traumatic injuries also cause VCF.
---